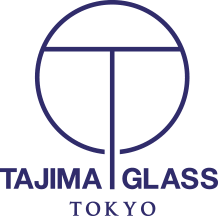 Tajima Glass (Tajima Kiln) was founded in Tokyo, Japan in 1956. For more than 60 years, it has been committed to the development of glass technology.
Its profound craftsmanship is based on the development ability and technology cultivated over many years.
Continue to create the charm of hand-made glass, look into a century, and contribute to the development of Edo Glass in the future.
The Mount Fuji Cup is hand-blown by glass craftsmen one by one through a high temperature kiln at 1350 ℃ all year round, and grinds the sand sculpture of the top of Mount Fuji in a hot environment.
The thickness of the glass depends entirely on the skillful skills of the craftsmen, and only 300 pieces of Made in Tokyo can be produced a day.